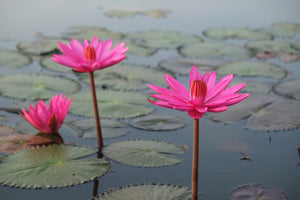 Going deep for lasting change! Package of 6 sessions.
Sale price Price $658.00 Regular price Unit price / per
Save even more!  Commit to your healing with a package of 6 sessions with me.
Making the bigger commitment to getting healthier.  Going deep for lasting change.  
This is YOU taking a big step,  acknowledging your power and saying YES to better health and a better way of living.
Your efforts will be rewarded as we dive deep ino the layers of your health story finally releasing what has been stuck and strengthening you at your core.
Need help in lockdown? Isolation taking a toll?
Let me connect with you. I can improve your physical and emotional health, and reduce stress – all from the convenience of your own home!
My distance sessions are as effective as in-person sessions. Like dialing into a radio frequency, I'm trained to tune into your personal frequency, gathering all necessary information for a session without you physically present. As a Bodytalk practitioner, I will uncover the imbalances in your body that cause illness, and improve communication within your bodymind for healing. Tap into Bodytalk for better health, more energy, and a fresh outlook.
Try our distance sessions. Relax and reap the benefits!